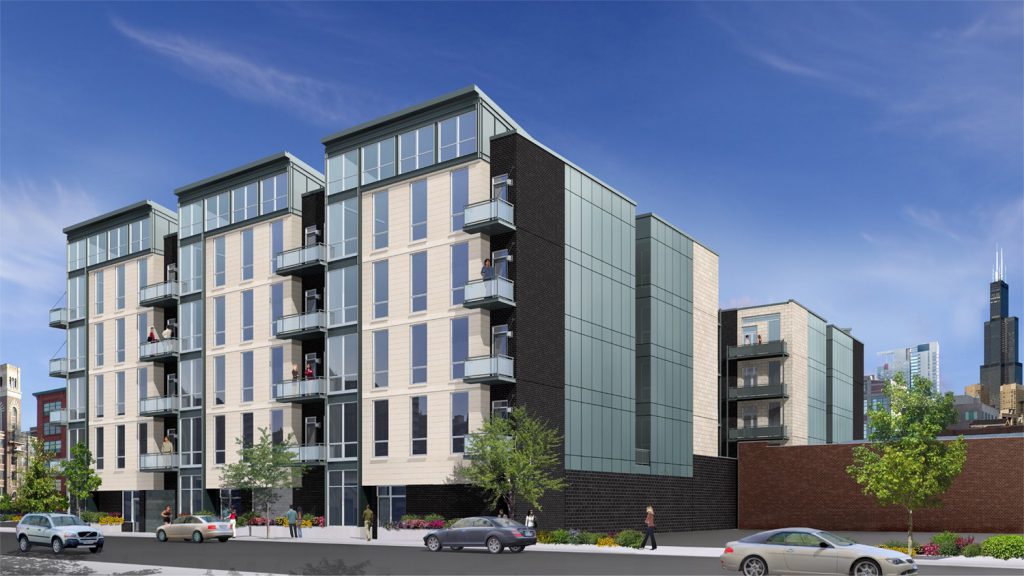 Investing with positive impact
The principles of sustainability have always defined the way Pagoda Property does business, and they matter more today than ever. Our approach is grounded by sustainability aspirations across environmental, social and economic categories.
We use effective governance, clearly defined global standards and regular reviews to prevent pollution. Rather than shying away from environmental restoration we welcome it as an opportunity to innovate, to evolve and improve.
Now and into the future, we strive to do meaningful work that protects our natural environment, supports responsible economic growth and improves the quality of people's lives.